---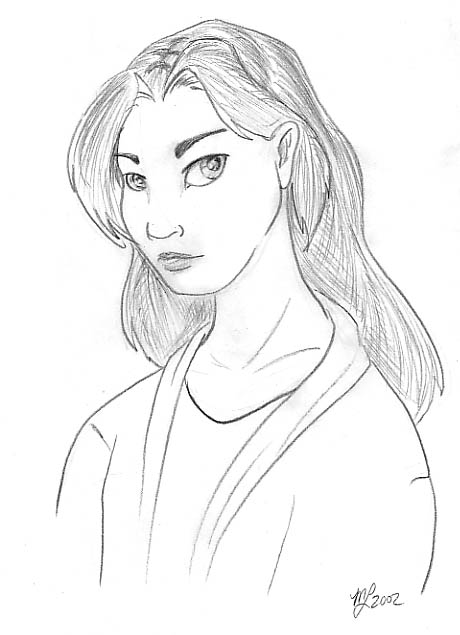 ---
I'm Going to Need a Lot More Than a Thousand Words for *This* One.
Got this one from Calista completely out of the blue, and when I saw it, I was absolutely floored. The amount of detail, especially with the eyes, is just...wow.
All I can say is: Thank you, Calista. Very much.
---
Back to Gallery
Back to Main